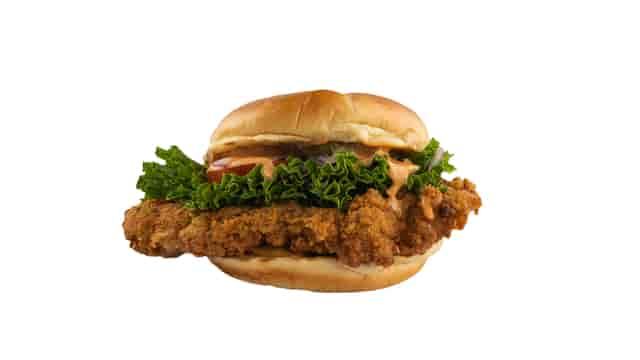 Strips Online Ordering
Notes for ORDERING ONLINE:
1. DON'T ARRIVE EARLY - The restaurant cannot see your order and therefore cannot make your order until 5 minutes PRIOR to your scheduled pickup time. The earliest you can possibly pick it up is a couple minutes prior to when you scheduled the pickup. Being late is OK but we close at 9pm. We make drinks and/or ice cream after you arrive.
​
2. ORDERS CANNOT BE CANCELLED OR TIMES ADJUSTED - Our wait times are usually 3-5 minutes from the time to order your food. Unsure? Just order when you arrive. We also have 2 kiosks screen inside that will submit your order immediately if you choose to use them.

3. TO PICKUP YOUR ORDER - Go to the drive-thru speaker to announce your arrival OR park at one of the 4 reserved parking spots near our exit and call (913) 210-5170 and we will bring it out to you. Dining room is closed temporarily. We make your drinks and ice cream plus ask you which dipping sauces you want when you arrive. 

4. DIPPING SAUCE CHOICES - Secret Sauce, Strawberry BBQ, FarmStead (our scratch homemade better-than-ranch), Honey Dijon Mustard, Gravy, Blue Cheese, Caesar, Buffalo, Red Magic, Mango Habanero, Jalapeno Relish, Raging Hot. Please limit 2 per meal.