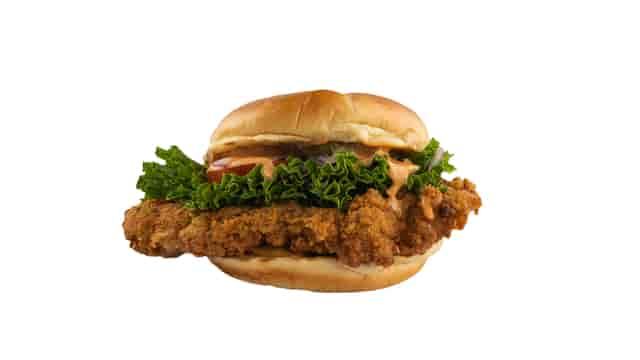 Strips Online Ordering
Notes for ORDERING ONLINE:
1. DON'T ARRIVE EARLY - The restaurant cannot see your order and therefore cannot make your order until 5 minutes PRIOR to your scheduled pickup time. The earliest you can possibly pick it up is a couple minutes prior to when you scheduled the pickup. Being late is OK but we close at 9pm. We make drinks and/or ice cream after you arrive.
​
2. ORDERS CANNOT BE CANCELLED OR TIMES ADJUSTED - Our drive-thru wait time is typically only 3-5 minutes from the time you order your food. Unsure? Just wait and order at the drive-thru.
​
3. CALL US WHEN YOU ARRIVE - Park at one of the 4 reserved parking spots on the West side of our building near the exit and call (913) 210-5170. We only have one phone line so if we can't answer because we are talking to another customer please call back in a minute because we won't be checking messages during a rush. If there's not a line at the drive-thru you are welcome to pull up to the speaker and let them know you are there.